We've picked some blinders that we're sure all trades have heard and be warned, some are quite annoying!
We all love to pretend that we are totally unique, but anybody who works in the trades knows that clients and their needs and phrases often follow a set pattern. Here are five commonly heard phrases that those in the trades hear frequently  (and why you probably shouldn't say some of them).  
'I'm pretty sure I can do it myself but the wife wanted me to get a professional in'
Let's be honest here, pride and ego often have a habit of getting in the way. The stereotypical view that men should be able to build, fix, renovate and install is often way wide of the mark. The truth is many men (and women) can't do these kinds of things – which is why we hire professionals to do them. Even if we know it's not true we often throw out some variation of this sentence in order for us to feel slightly better. You can do that – or you can just accept that you can't do everything under the sun and move on to something else.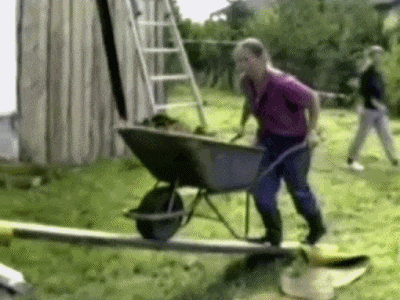 'Is there any way of getting things finished a bit sooner than planned?'
Yes of course. Let me just go and get the small army of workers I've got waiting in the van for this exact purpose. People often seem to think that those in the trades are working at a greatly reduced speed anyway and that a polite kick up the backside might be enough to speed up the whole process. It's definitely not, grrrr, really grinds my gears!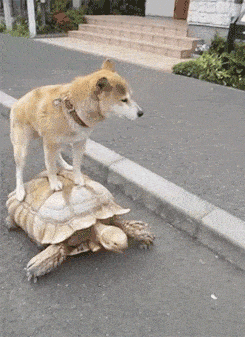 'I had a little play around but couldn't see anything wrong with it' 
This is essentially code for, 'I stuck a screwdriver into that hole there and wiggled it around but it didn't fix the problem'. You've got to give it to them for trying at least and it's certainly preferable to the amateur plumbers who smash and bash around in the vain hope of magically fixing a loose bolt with a hammer.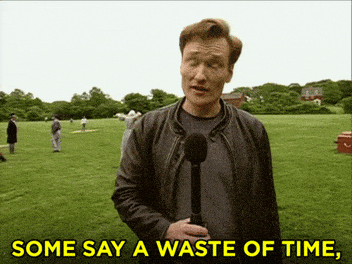 'That's a little out of my budget I'm afraid. Any chance you could do it for a bit cheaper?'
Absolutely! And congratulations on using the secret password that automatically knocks 20% of the quote that I've just given you. I know that times are difficult for a lot of people, but potential clients who attempt to barter down the price can be infuriating. You wouldn't walk into Argos and ask them if you can have that new TV for less than the stated price, so why do people think they can do it with the trades?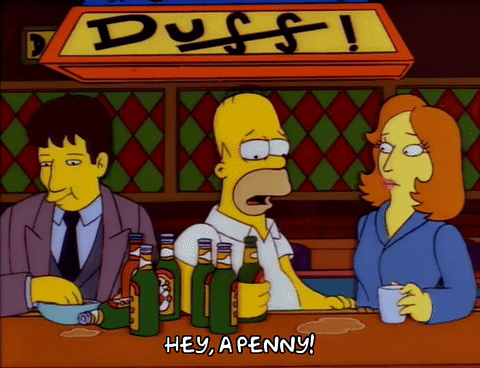 Is it cheaper if I don't get a receipt?' *usually said in a hushed whisper 
Well, that's one way to make the situation awkward. Let's just be very clear about what you're actually asking, shall we. You want to know if the price is lower if the tradesman in front of you is willing to break the law and work for cash in hand. 
Some are more than happy to do this, while others are not. But by asking the question you might have put this person in a dilemma. I mean, I'm sure all of us would love to not pay our taxes but that's not really the point is it, calling it out like that…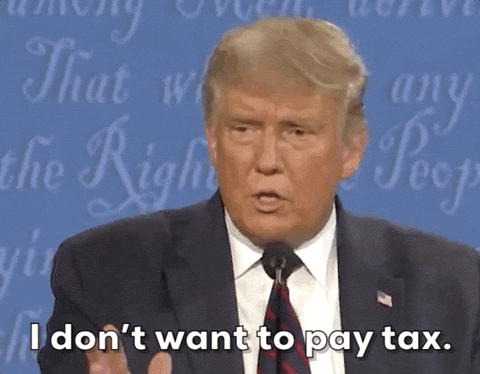 If you enjoyed this article, learned something or just like our vibes at TradesmanElite, please find us on Instagram, Facebook & share this post with a friend. @TrademanElite.
Ps. Let us know in the comments if we've missed any phrases and what your favourites are!